Thank you for your support and helping us raise over $1600.00.
This years event was difficult due to Covid 19, but it was successful for the support and memorials of all our coworkers, family and friends.
Thank you for all the support you showed us this year, we raised over $2,500 in memory of our Sisters, Brothers, Friends and Family that have fought, survived, are fighting and have lost the battle with cancer.
Again Thank You for celebrating our victories and mourning our losses.
Hope to see you next year!!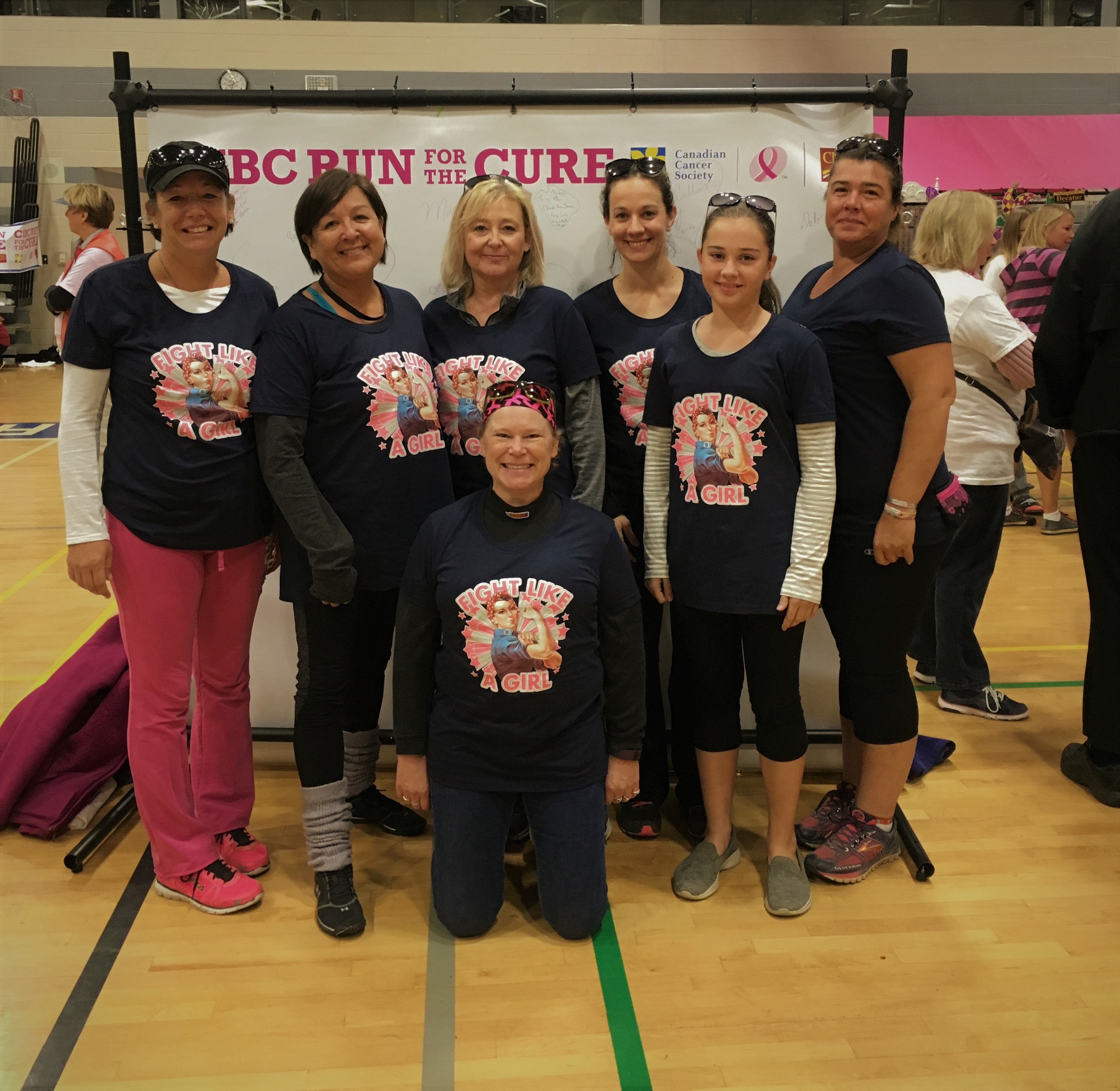 Hello Ladies,
We are putting a team into the Mudgirl run at Gopher Dunes on Sept. 21st. Anyone who would like to join our team please let us know asap, registration is filling up fast even at this early stage. Contact Donna Wingrove at 519-587-2000 ext. 223. See link below for information on the event.
Mudgirl