Thank you to all the painters and to Local 8782 for the donation for the Women's Shelter.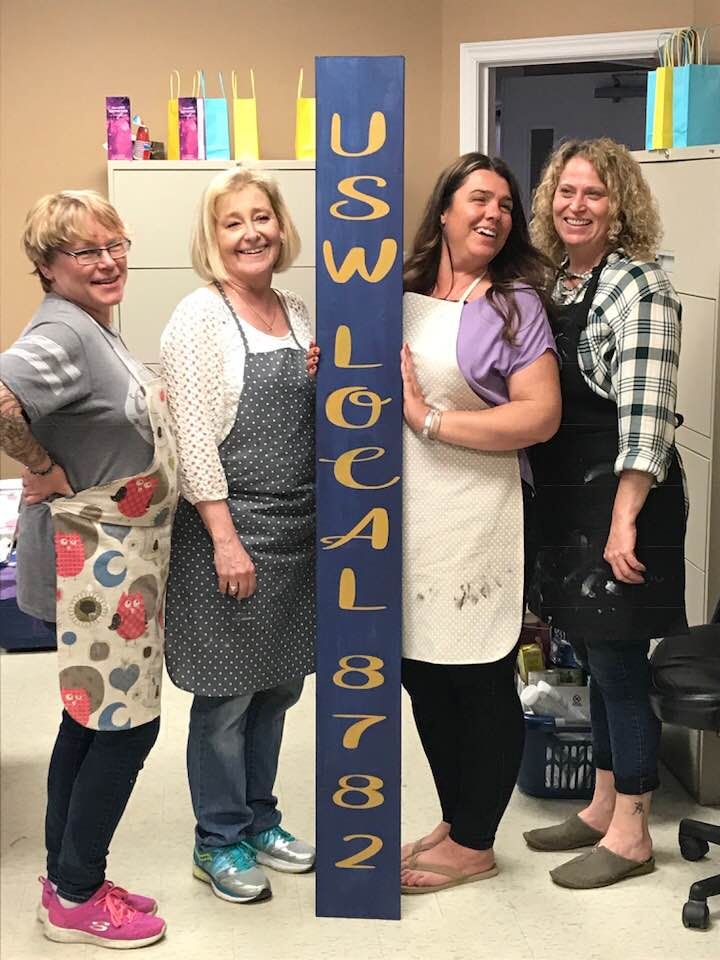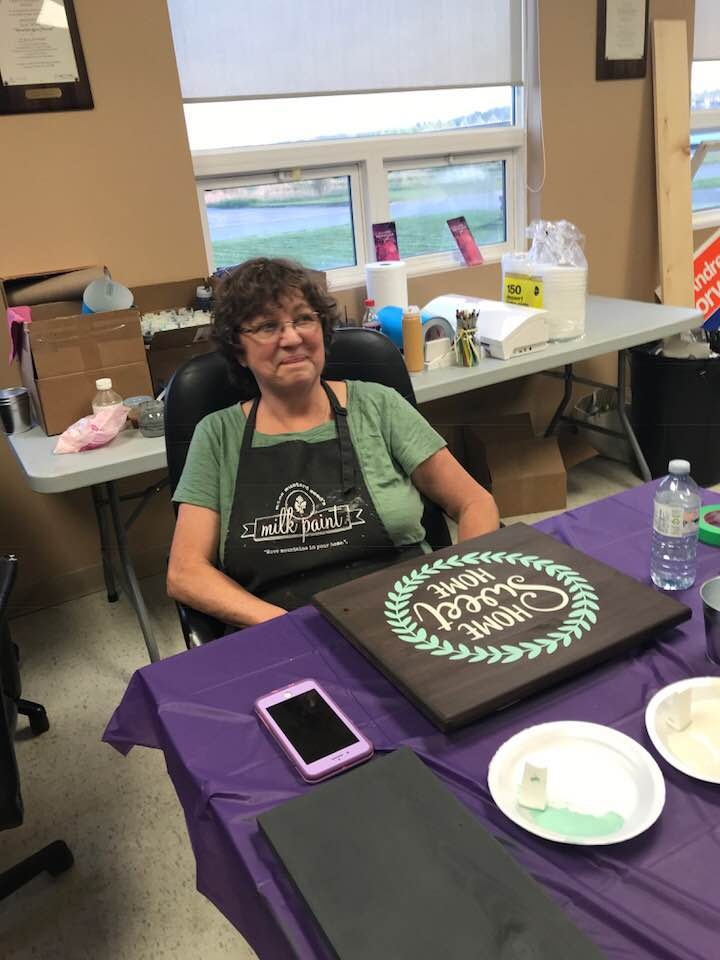 Thank you for all the support you showed us this year, we raised over $2,500 in memory of our Sisters, Brothers, Friends and Family that have fought, survived, are fighting and have lost the battle with cancer.
Again Thank You for celebrating our victories and mourning our losses.
Hope to see you next year!!