A Message from the President
Jul 19, 2021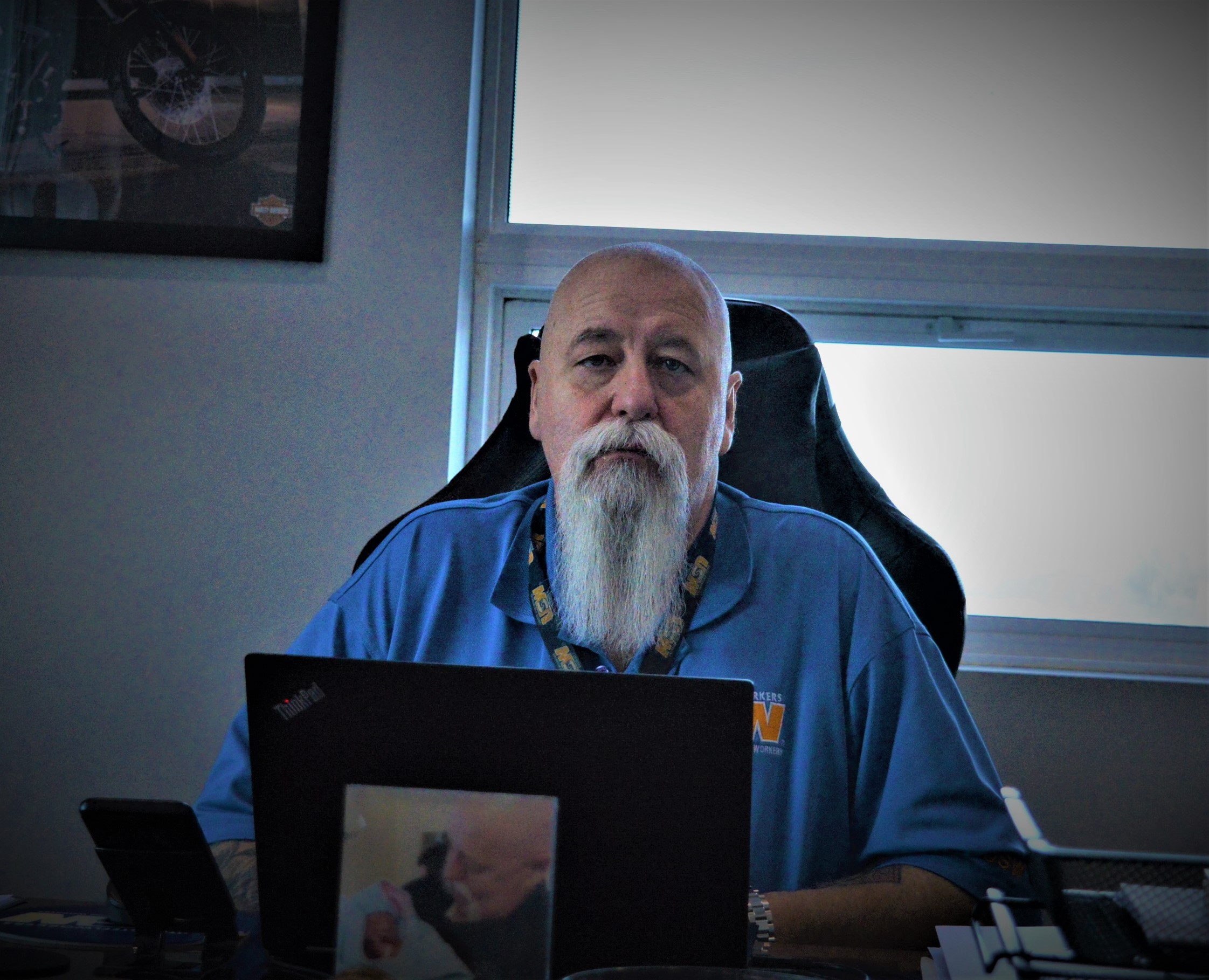 Welcome to the on-line home of United Steelworker Local 8782. Local 8782 is a proud Canadian Steelworker Local that has a very robust history in providing strong leadership for our members. Our mission is to provide a working environment that is safe, fair, equitable and harassment free to all our members. Local 8782 also strongly promotes workplace equality and inclusivity for everyone in our workplace and in our communities. United Steelworker Local 8782 is comprised of highly skilled, well trained union representatives that provide outstanding representation as well as negotiate strong contracts impacting both our active and retired members.
Local 8782 is also very active in supporting our local community with a variety of local union initiatives. Initiatives such as our annual Christmas Gate Collection, our annual food bank donation and our annual Backpack Program provide aid to those less fortunate in the community and to those who are in need.
Whether you are a new or long service member, I encourage you to sign up for our mass texting platform as well as regularly visit our website to stay up to date on important information. I would also encourage members to get involved and stay connected by reaching out to your union representatives, attending union meetings and by attending union organized events.
In Solidarity
Share this Article
Related Articles