In Memoriam
Any information about arrangements for the passing of our members would be greatly appreciated.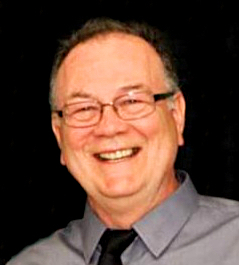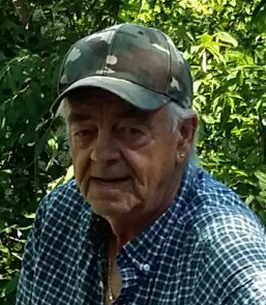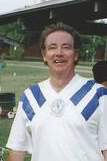 Michael Anderson
Mike was a retiree from the Electronics department.
View Obituary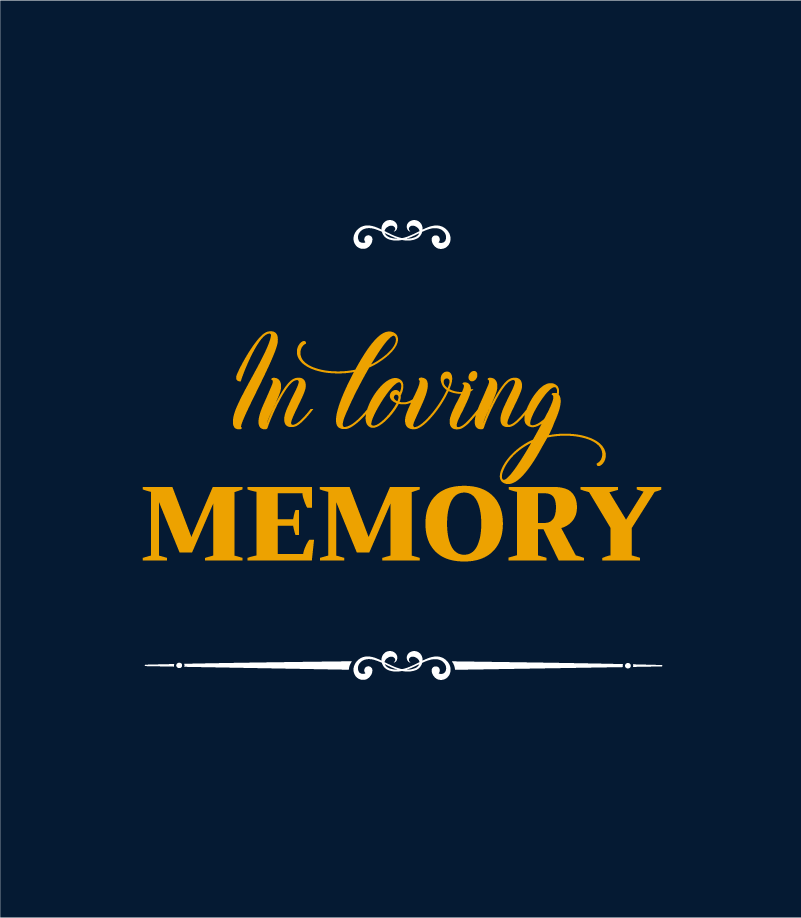 Robert Roloson
Robert was a retiree from Lake Erie Works
View Obituary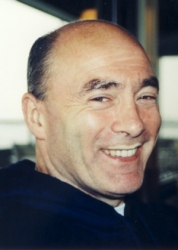 Rodney Carlyle
Rod was a retired welder from the CMC
View Obituary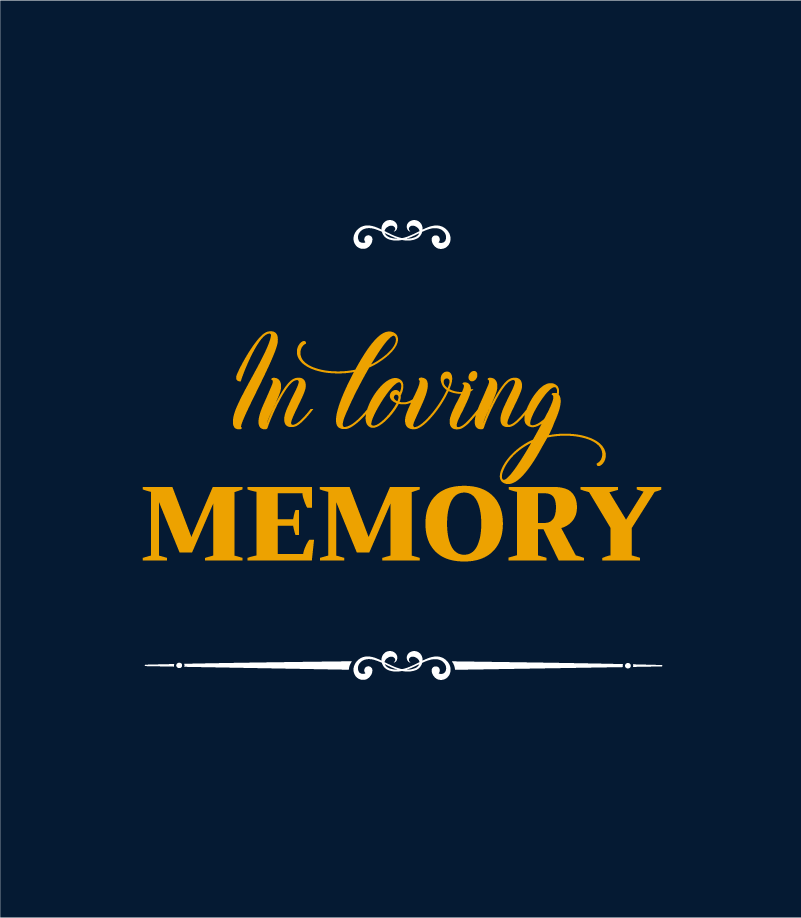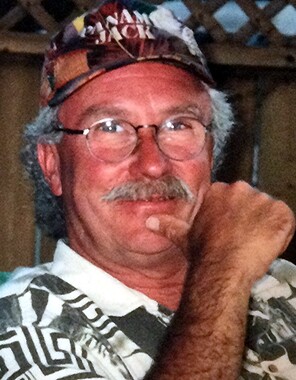 Peter Gagnon
Peter was a retiree from the Coke Ovens
View Obituary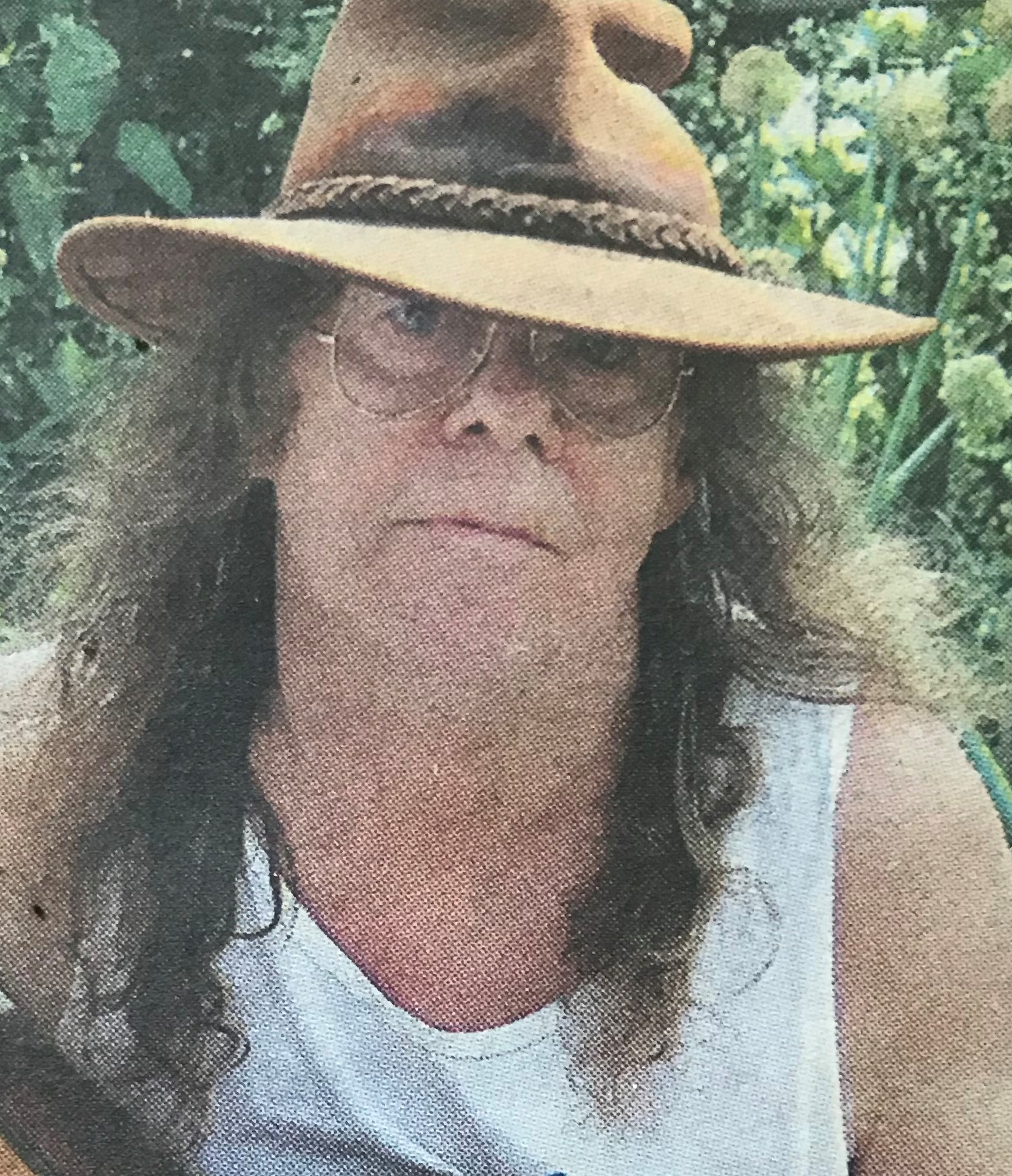 Jeff Wilson
Jeff was a retiree from the Blast Furnace
View Obituary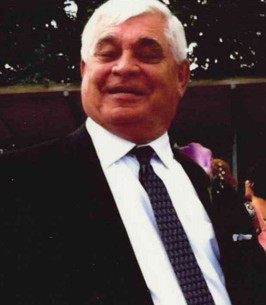 James McCarthy
Jim was a retiree from the Blast Furnace Mechanical
View Obituary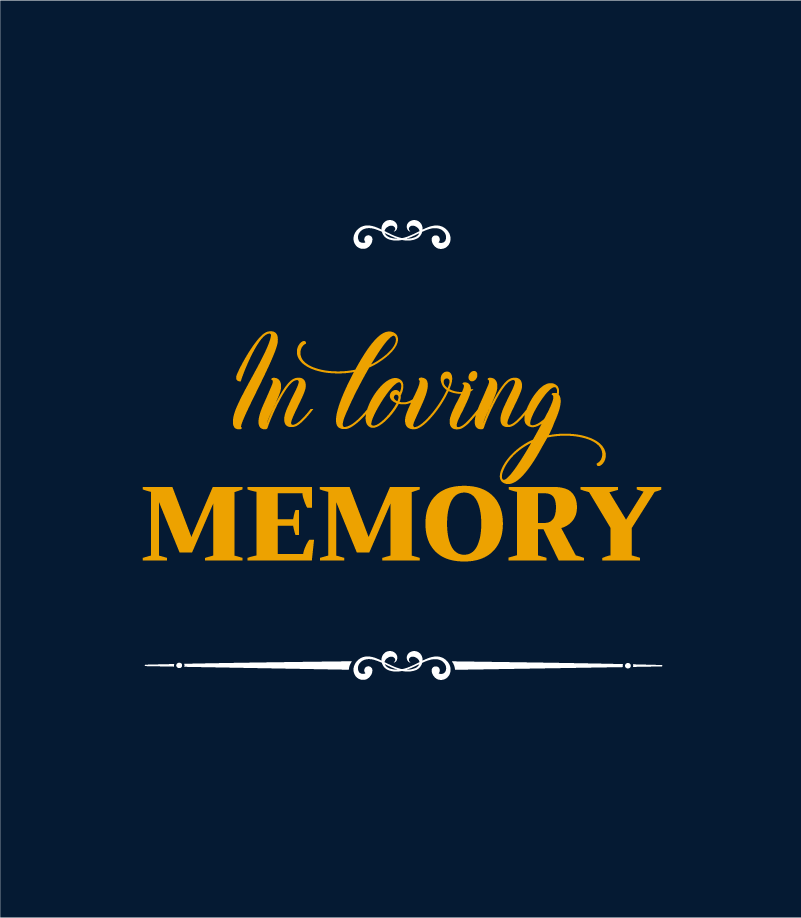 Ron Kitchen
We are saddened to announce that Ron passed away on July 15/2018. Ron was a long time pickle line employee, he was also the bargaining unit Health and Safety co-chairperson for many years. We are unaware of any arrangements for Ron.