In Memoriam
Any information about arrangements for the passing of our members would be greatly appreciated.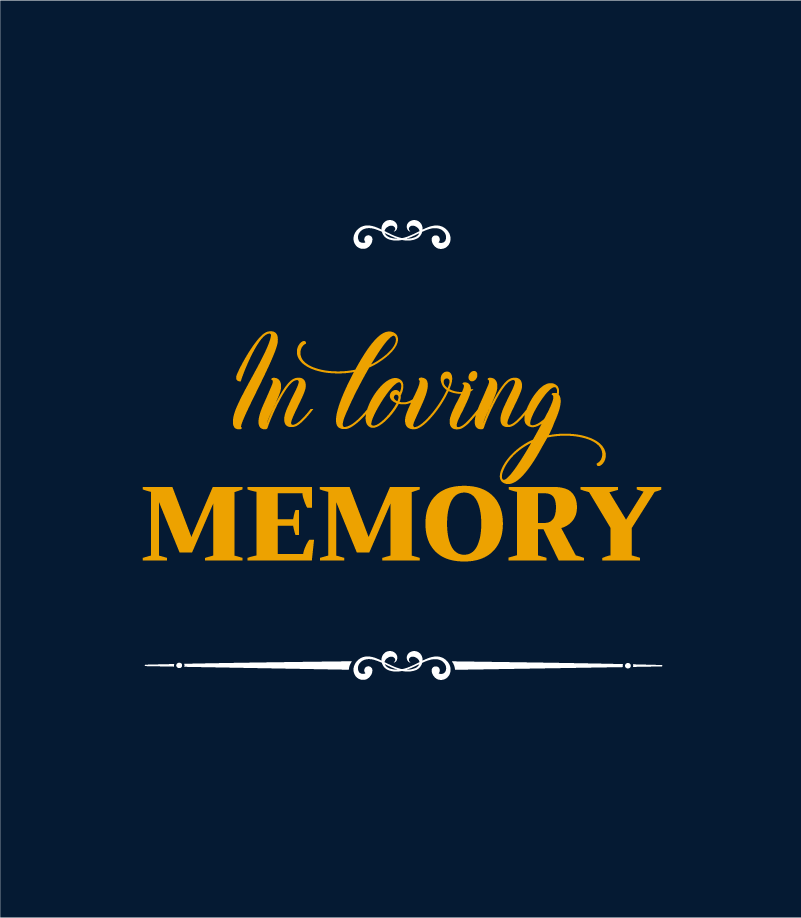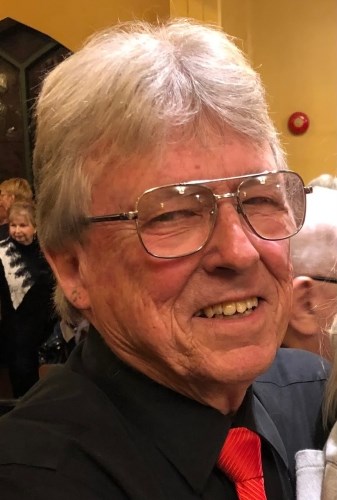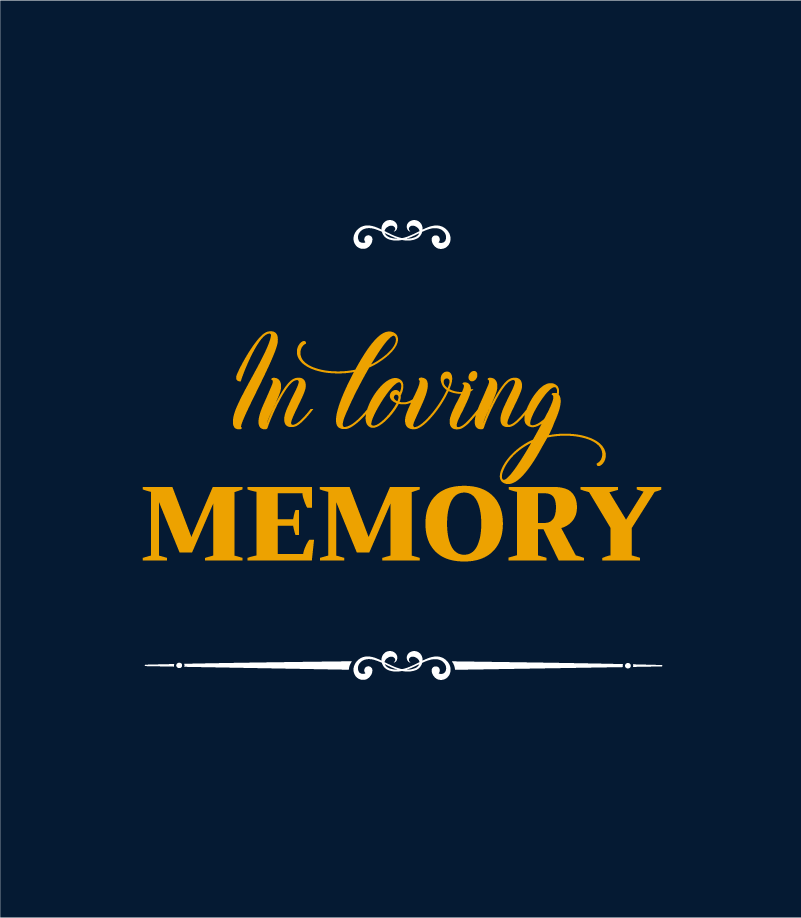 Harry Roswell
Harry was a retiree from Plant services
View Obituary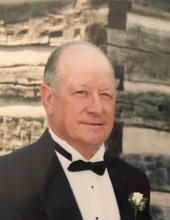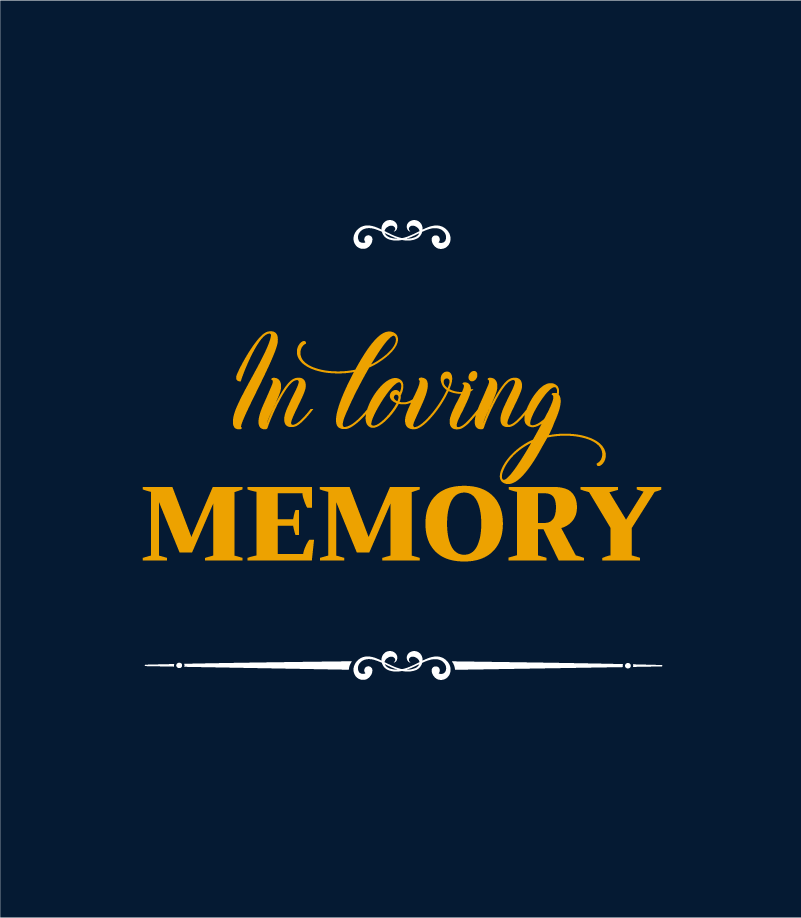 Patrick (Tom) Collins
BOSC Retiree, Patrick started working at stelco in 1979 and retired in 2008. It is with extreme sadness that we announce the sudden passing of Patrick (Tom) Collins, 78. On Tuesday, January 18th, 2022 he peacefully passed away at home with loved ones.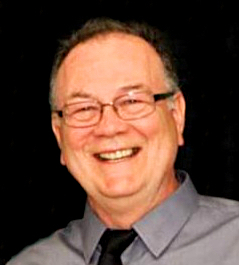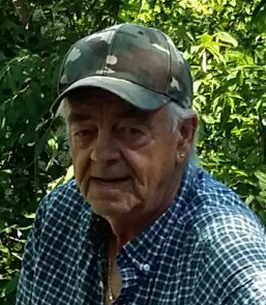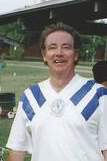 Michael Anderson
Mike was a retiree from the Electronics department.
View Obituary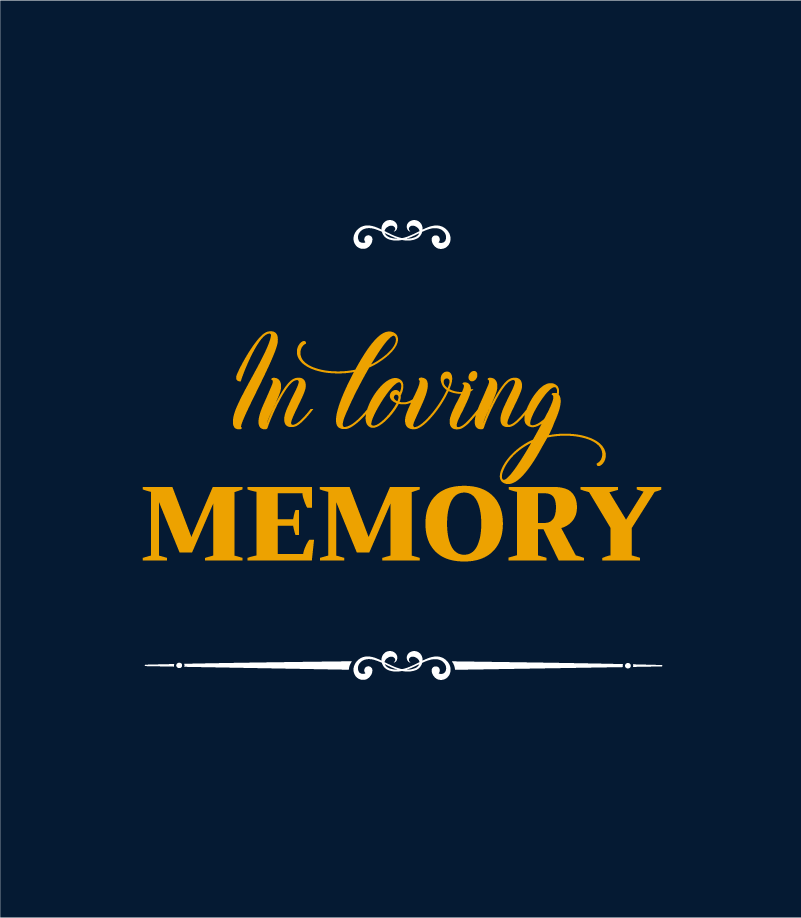 Robert Roloson
Robert was a retiree from Lake Erie Works
View Obituary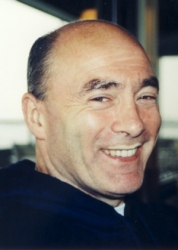 Rodney Carlyle
Rod was a retired welder from the CMC
View Obituary